---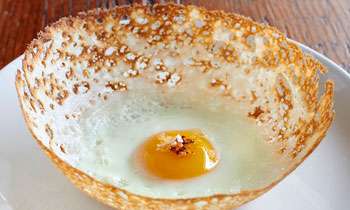 All Island Canteen Owners' Association (AICOA) said today that they would increase hopper prices to Rs.15 from midnight today in the wake of yesterday's gas price increase.
Speaking to the Daily Mirror AICOA Chairman Asela Sampath said they had had to spend about Rs. 6,000 of an extra amount for gas per month and added that it was not affordable for them.
The price of a 12.5 kg cylinder of gas had been increased by Rs.195 from last night.
"The Consumer Affairs Authority (CAA) also gave permission to increase the gas prices as requested by the gas companies. They did not consider the suffering of the people," he said.
"The CAA should decide to impose a control price over food items. Therefore, we urged the CAA to impose a control price on foods.
"Until then, as canteen owners, we have decided to increase the price of a hopper to Rs. 15 from midnight today.
"Accordingly, no price increments would be affected so far by food varieties sold at canteens.
He said that as such a plain tea would be Rs.20, milk tea Rs.40, lunch packets (vegetable Rs.120, fish Rs.140 and chicken Rs.170) ) (Chaturanga Samarawickrama)