---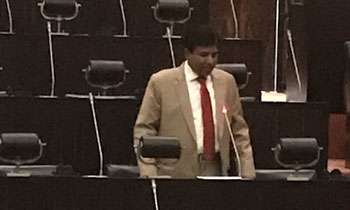 Higher Education Minister Wijeyadasa Rajapakshe today requested Speaker Karu Jayasuriya in Parliament to grant the ruling power to the party who has secured majority in parliament and thereby to end the prevailing political turmoil.
"I believe that you as the Speaker have the potential and capacity to intervene into this by even temporarily halting the parliamentary procedure and discuss the issue with the President," Minister Rajapakshe said.
While the speaker appreciating the statement made by Minister Rajapakshe, said that he would discuss the issue with the President and take measures collaboratively to resolve the current political turbulence.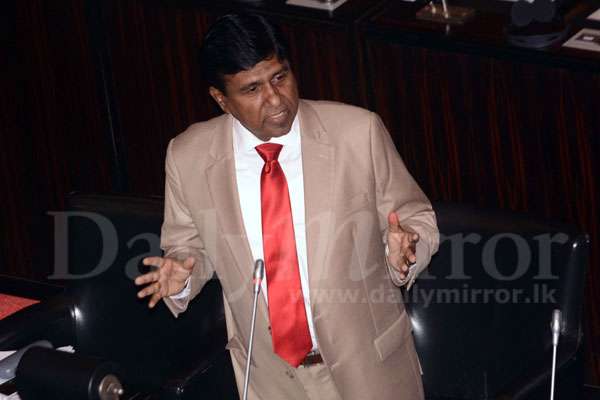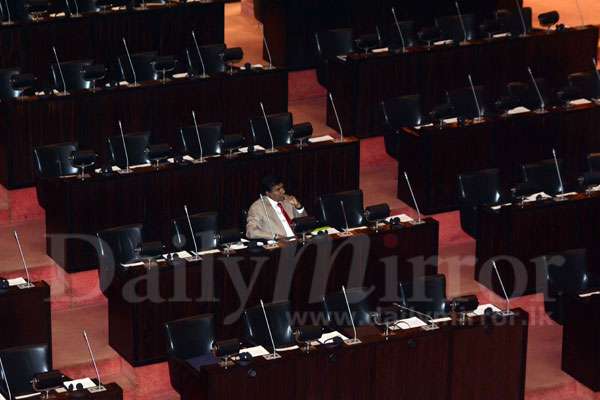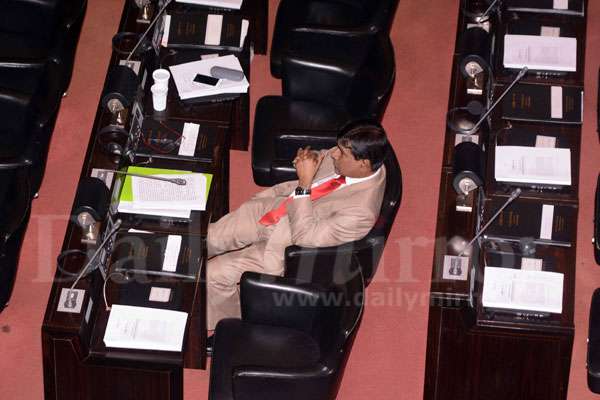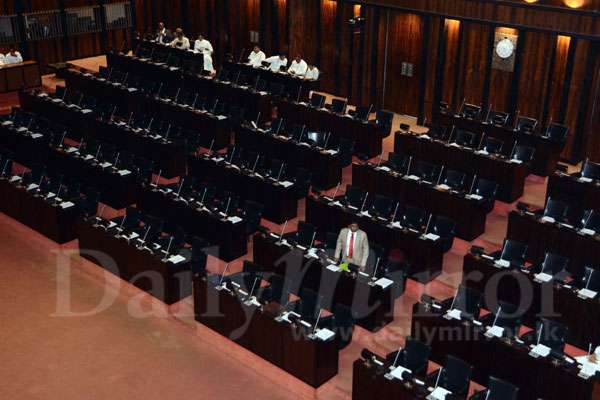 Pics by Pradeep Pathirana
Video by Susantha