---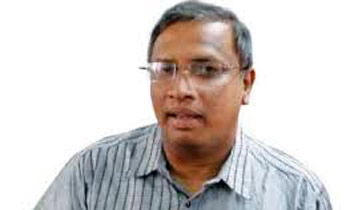 The Tamil National Alliance (TNA) said yesterday the Government had assured it would release several more blocks lands occupied by the security forces in the North and East.
TNA MP M.A. Sumanthiran said the lands to be released would be identified after discussions were held with the district secretaries of Mullaitivu, Jaffna, Kilinochchi, Vavuniya and Mannar districts, the Tri-forces Chiefs, district politicians and the residents on April 19 and 20 .
"People in the North and East are protesting against the delay in releasing their lands which are still being occupied by the security forces even though the war ended nearly eight years ago. The Army Commander told us they were acting on the instructions of the President and the Defense Secretary with regard to the need to early release of the lands. He said gradually the lands occupied by the security forces will also be released," Mr. Sumanthiran told a news conference.
He told a news conference that discussions would be held at district level to identify the exact lands that could be released to the original owners.
Mr. Sumanthiran said a final decision on the extent of lands to be released would be taken at a discussion to be held in Colombo early next month. (Ajith Siriwardana)
Video by Indika Sri Aravinda