---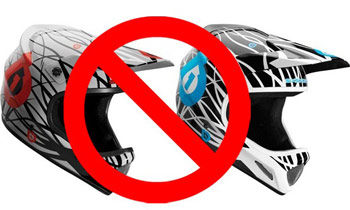 The Gazette notification regulating the use of full face helmets would be amended after the New Year festival, as ordered by Minister of Law and Order Sagala Ratnayaka, National Council for Road Safety (NCRS) said today.
Speaking to the Daily Mirror NCRS Chairman Dr. Sisira Kodagoda said that several amendments would added to the issued Gazette notification as per the concerns raised by the Ceylon Motorcyclists' Association (CMA).
NCRS held discussions with CMA, Transport Ministry, Sri Lanka Standards Institution (SLI) and several other parties on the shortcomings in the terms of the issued Gazette notice along with the Minister Ratnayake, who was appointed by the President Maithripala Sirisena to resolve the issue.
Dr. Kodagoda said concerning the many issues on the terms of the issued Gazette they decided to amend the subject Gazette and as instructed by the Minister Ratnayake they would discuss the matter with parties and would prepare the amendments.
"The CMA had some issues with the terms used in the Gazette notice. We also found out several shortcomings later. Minister Ratnayake advised us to arrange the amendments after taking all comments from the stake holders," he said.
He said that further discussions would be held on this regard after the New Year festival and soon after the discussions the amendments could be added. (Thilanka Kanakarathna)