---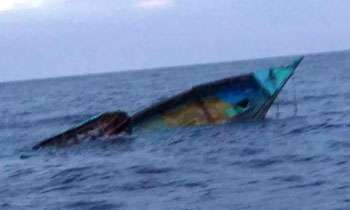 Four people had been killed and one gone missing when a multi-day fishing craft was rammed by an unknown ship 30 nautical miles off the seas of Galle this morning, the Navy said.
Navy Spokesman Commander Dinesh Bandara said one fisherman was rescued by the SL Navy.
The multi-day fishing craft Milidu Putha, carrying six fishermen had left the Beruwala fishing harbor last night.
According to the rescued fishermen, a foreign ship collided with their craft last night.
There were six onboard at the time of the accident.
Commander Dinesh Bandara a message received from a ship sailed near the Sri Lankan waters claimed that one person was found floating in the sea.
"The Navy sent a Dora Vessel to the location, 30 nautical miles away from Galle with several Navy divers. The divers recovered four bodies of fishermen and sent them with the rescued to the Galle Navy base," he said.
Another Dora was anchored in the location to investigate the incident. Galle Harbour Police are conducting investigations. (Sugathapala Diyagahage and Sarath Siriwardane)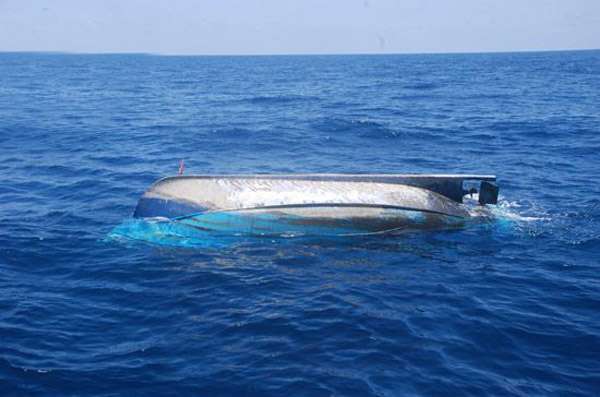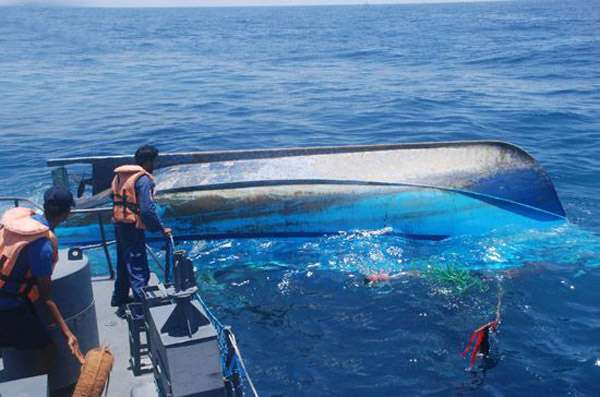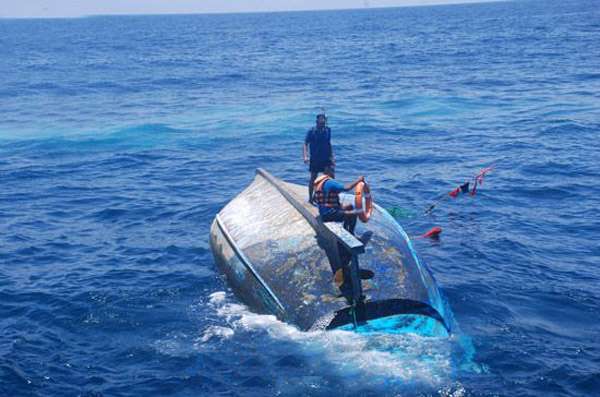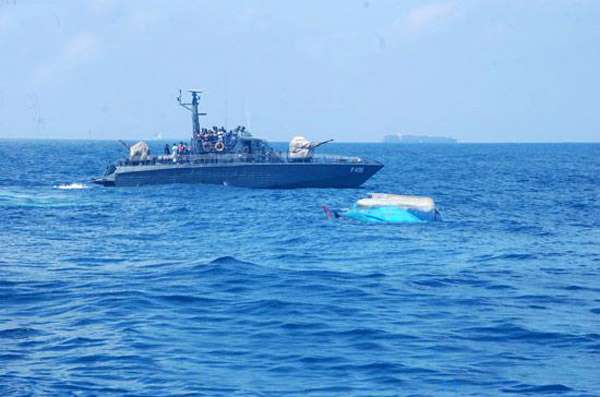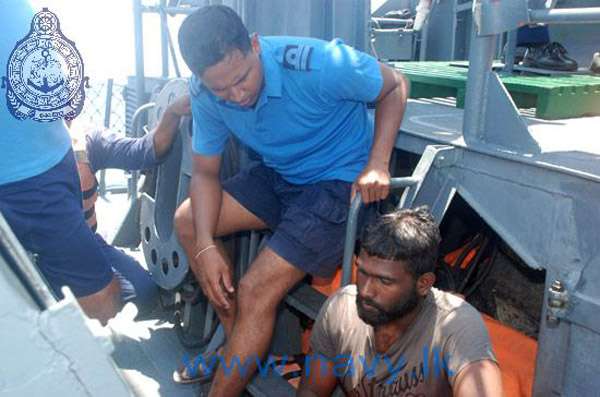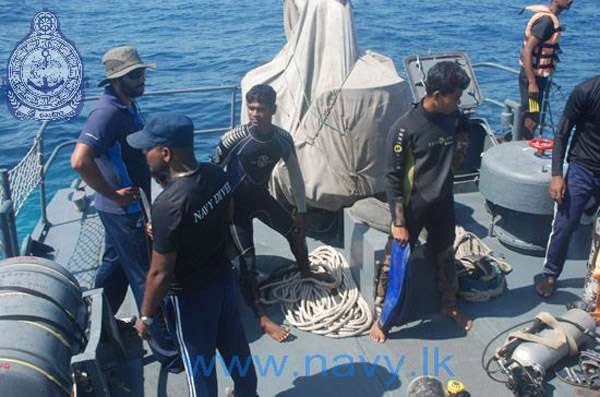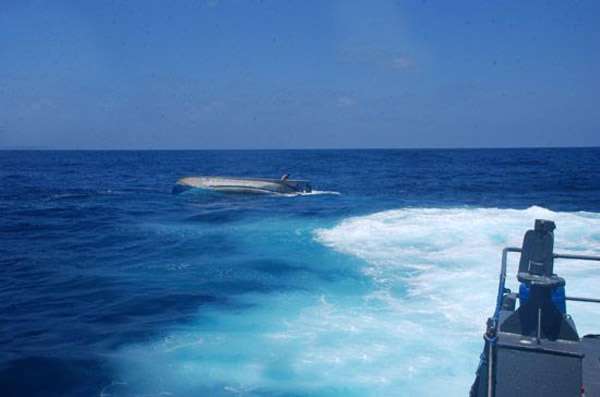 Pix by Navy.lk