---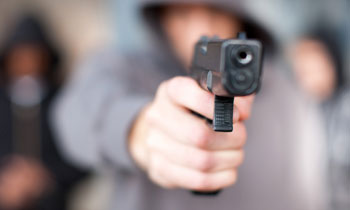 Four people including a13-year-old had been killed in multiple shootouts carried out by four gunmen in Kosgoda early this morning, the Police said.
The Police said the gunmen arrived on two motor cycles had carried out shootings at Yodhapitiya, Kurundugampiyasa and the Manik village in Kosgoda around 3.45 a.m. today.
Four persons were injured in the shootings and they succumbed to their injuries after admitted to the Balapitiya Hospital.
The victims were identified as Dumindu Wishmika (13), Jagamuni Ayesh (21), Kapilaratna (38) and Mahindarasa Zoysa (50). They were residents of Urugasmanhandiya and the Manik village.
No one had been arrested in connection with the shooting, the Police said.(Darshana Sanjeewa)
Video by Anuradha Priyadarshana