---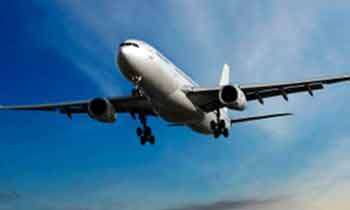 The Air China CA 424 flight which was scheduled to land at the Bandaranaike International Airport (BIA), was diverted to Mattala Rajapaksa International Airport (MRIA) last night due to adverse weather, the BIA Duty Manager said.
She said the flight arrived from Chengdu Shuangliu International Airport, China and it was scheduled to land at BIA at 9.50p.m but due to bad weather it was diverted and landed at MRIA .
"There was no clear view of the runway to land aircraft at BIA," the Duty manager said.
"At the time of diverting, 166 passengers were onboard. However, no one was allowed to disembark the flight. It returned to BIA at 01.08a.m. (Chaturanga Samarawickrama and T.K.G Kapila)