---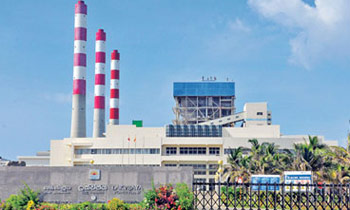 It would take four to five days to bring back the broken Phase 1 of the Noraichcholai Lakvijaya Thermal Power Plant back to operation, Power Minister Ranjith Siyambalapitiya said.
"Meanwhile Phase I and III will provide electricity to the national grid," he said a media briefing at the Norochcholai Thermal Power plant premises today.
The power failure occurred in several areas last morning due to the breakdown of a power generator in the Phase I of the Noraichcholai Coal power station yesterday.
"The Noraichcholai has broken down about 37 times so far and the all the repairs had being done by our engineers. But this time we need Chinese engineers," Minister Siyambalapitiya said. (Chaturanga Pradeep)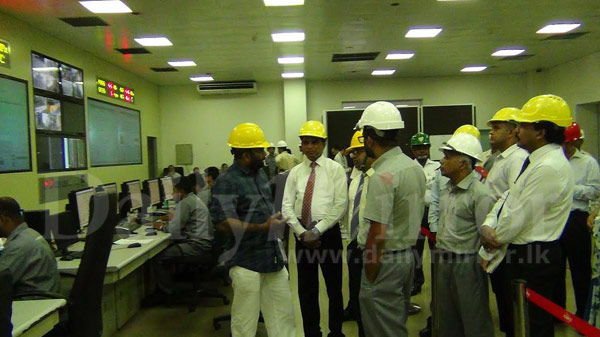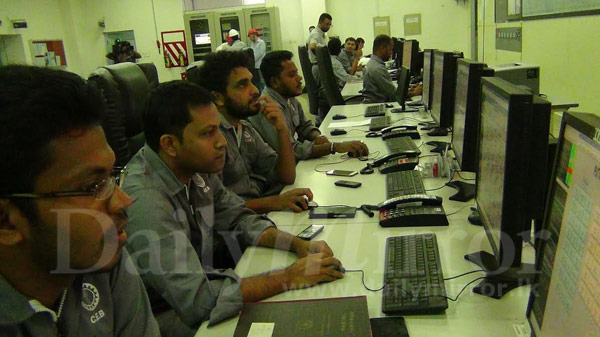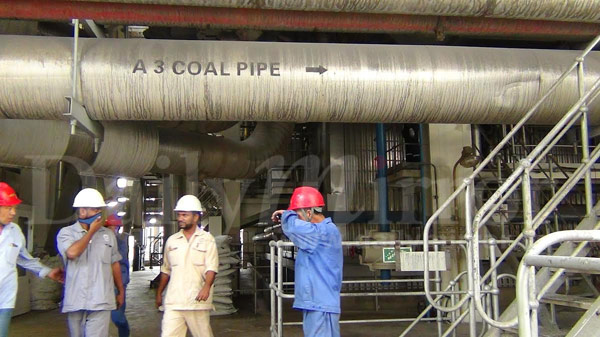 Pix by Hiran Piyankara