---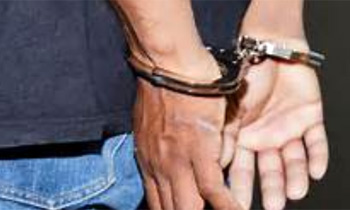 Five suspects have been arrested in connection with the Rs. 7.7 million armed robbery on June 26 in Wattala.
Police spokesman SP Ruwan Gunasekara said the suspects were arrested yesterday evening.
Four armed men robbed a van transporting the cash to a branch of a leading apparel store in Kadawatha.
Preliminary investigations revealed that the robbers who were traveling in a car had threatened the driver and another individual in the van before fleeing the crime scene with the cash.
Police said that two of the robbers had pulled the heist while the others had remained in the getaway vehicle. The suspects had shot out the tires of the van before they fled.
Video by Lal S. Kumara