---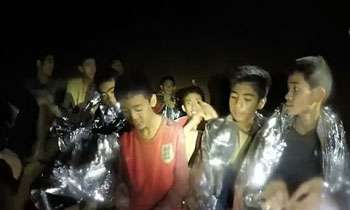 At least two of a group of boys trapped inside a cave in northern Thailand for two weeks have been successfully brought out, the BBC reported a short while ago.
Rescuers decided to go ahead with the hazardous operation on Sunday because of fears of rising waters.
Divers are guiding the 12 boys and their coach through darkness and submerged passageways towards the mouth of the Tham Luang cave system.
They are being rescued in groups. It is unclear how long the mission will take.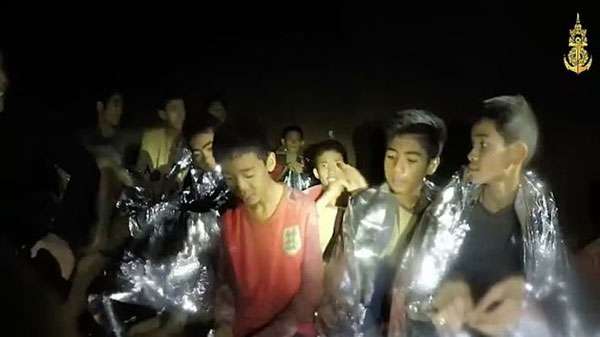 The boys, aged between 11 and 17, have been trapped with their coach since 23 June