---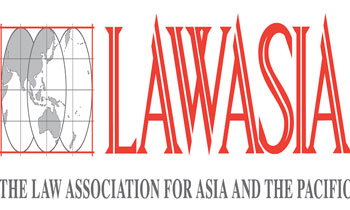 A fact-finding team send by LAWASIA to the Maldives for the purpose of ascertaining the situation, had been deported by that country after detaining the members at a closed detention facility under guard and surveillance, the law association said yesterday.
LAWASIA is the law association for Asia and the Pacific and its Council comprises of the peak national bar associations and law societies in the United Nations Economic and Social Commission for Asia and the Pacific Region.
Issuing a statement on Tuesday, LAWASIA President Christopher Leong said the purpose of the team headed by him was to look into the independence of the judiciary in the Maldives, due process in the administration of justice and the Rule of Law and rights-related issues among several other aspects.
Mr. Leong said their fact-finding team was an independent team with an objective mission which was not sponsored by any parties, organisations or individuals from the Maldives.