---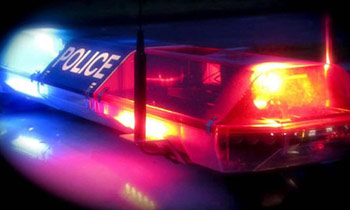 At least ten suspects including eight women were arrested during three separate raids carried out by the Welikada Police on charges of operating brothels as Ayurvedic medical centres in the Welikada area.
Police said four women aged between 18 and 22 and a manager were arrested during a raid carried out at Diyatha Uyana in Welikada on Saturday. The arrested suspects were identified as residents of Belummahara, Thanamalvila and Gampaha.
Meanwhile, another three women including the manager of the brothel were arrested in Rajagiriya. Police also arrested a woman and a male on charges of operating brothel as an Ayurvedic centre near a school in Rajagiriya on Friday.
The raids were conducted by police team led by the Crime OIC of the Welikada Police SI Rasika Mahawattha on the instruction of the Welikada Police OIC Sudath Asmadala. Police constables Kumara (67574), Dayawansa (67571), Jeewan (69646), Athuraliya (10141) and Indunil (68137) participated the raids. (Darshana Sanjeewa)