---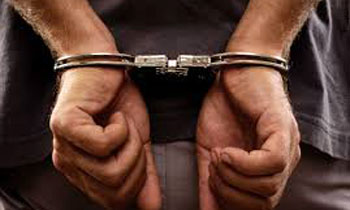 Eight Lankans were arrested in Negombo yesterday while preparing to seek asylum in New Zealand by going in boats, police said.
Police said the suspects were arrested at the Kadirana police area in Negombo at 8.30 last night.
The suspects aged between 23 and 42 were residents of Negombo, Marawila, Kalmunai and Mullaitivu areas.
They are to be produced before the Negombo Magistrate today and the Katana police are conducting investigations.