---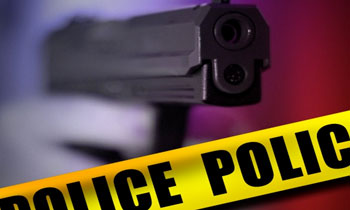 Prominent underworld figure and drug kingpin 31-year-old Dhadallage Manju alias D. Manju a resident of Peliyagoda, was killed during a shoot out with the Police Special Task Force (STF) personnel in Wattala today around 1.30 p.m., Police said.
The victim is alleged to have opened fire at the STF officers when they searched suspicious vans in Hekitta, Wattala following a tip off.
According to Police, Manju was shot dead in a return fire.
Police said two more suspects taken into custody by the STF, were handed over to the Wattala Police.
Police had recovered a 9mm automatic pistol and a magazine from the crime scene.
According to sources, the vehicle which the suspects had travelled in, was owned by the arrested suspects and had been regularly used by the victim.
The body of the victim had been sent to the Ragama Hospital.
Wattala Police are conducting investigations.
According to Police sources D. Manjula was in remand custody in connection with the killing of Peliyagoda Urban Councillor Shamil Sandaruwan on May 12, 2014 and had been the main arms supplier to the prominent underworld figure late Aruna Udayashantha alias Samayan.
Police said, in 2016 Manju had sustained serious gunshot injuries by an unknown gunman at the Bulugaha Junction, Peliyagoda, soon after he was bailed out. (Thilanka Kanakarathna)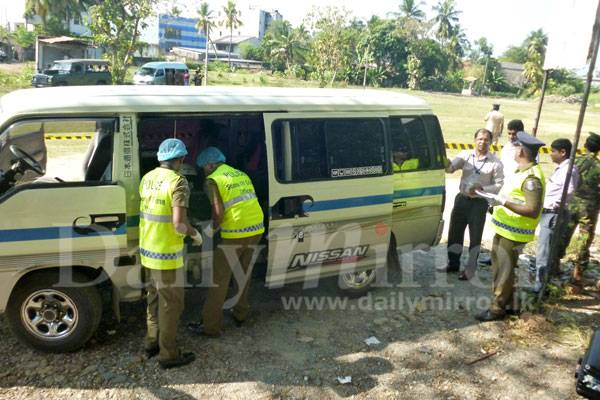 Pix by Sarath Chinthaka