---
For the convenience of SLTB and private bus commuters, the National Transport Commission (NTC) yesterday launched a mobile App titled, 'MYBUS SL' with a multitude of facilities aimed at saving time, helping prearrange tours and prevent passengers being overcharged.
A passenger will also have the facility to complain to the NTC 24x7 using the mobile App because the NTC has set up a special control room for the effective operation of the MYBUS SL mobile App.
After launching the mobile App, Power, Energy and Transport Minister Mahinda Amaraweera told the media that passengers would have the opportunity to know the exact time a bus starts its journey and the time and the place of termination, the correct bus fare, track the bus the passenger intends to travel in and the time the bus reaches the terminal and lodge complaints through the internet.
"The Transport Ministry will introduce next month a debit card enabling passengers to pay the bus fare and use it as a credit card to purchase goods in and outside Sri Lanka. The debit cards will be issued by the Bank of Ceylon and Peoples' Bank," Transport Minister Mahinda Amaraweera said.
"Sri Lanka incurs a loss of some Rs.18 billion a year in foreign currency to use plastic money such as debit cards, credit cards, store cards and pre-paid cash cards. The debit card we are going to introduce is entirely a local product and I hope the new card will help reduce the drain on foreign currency," the minister said. (Sandun A. Jayasekara)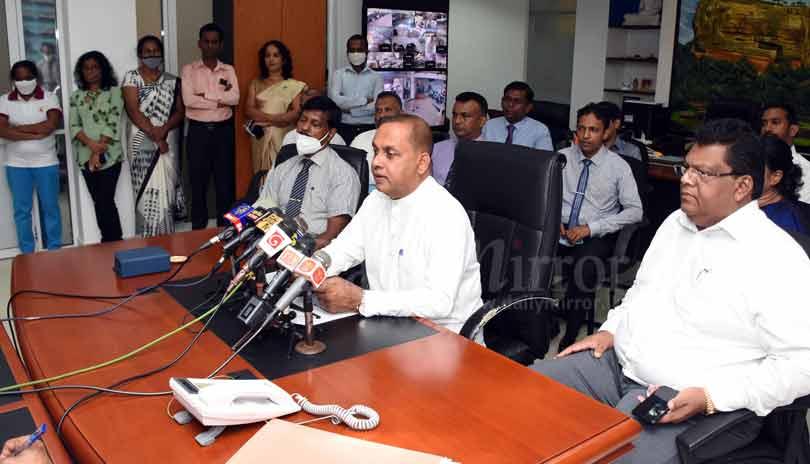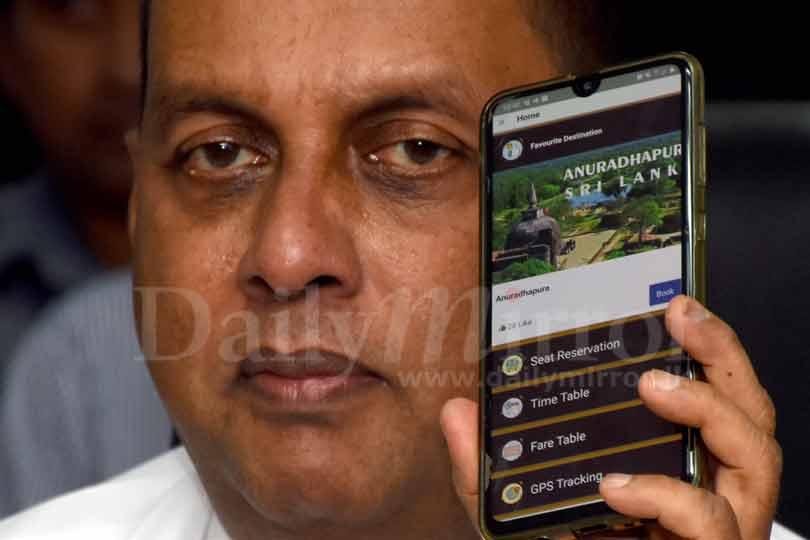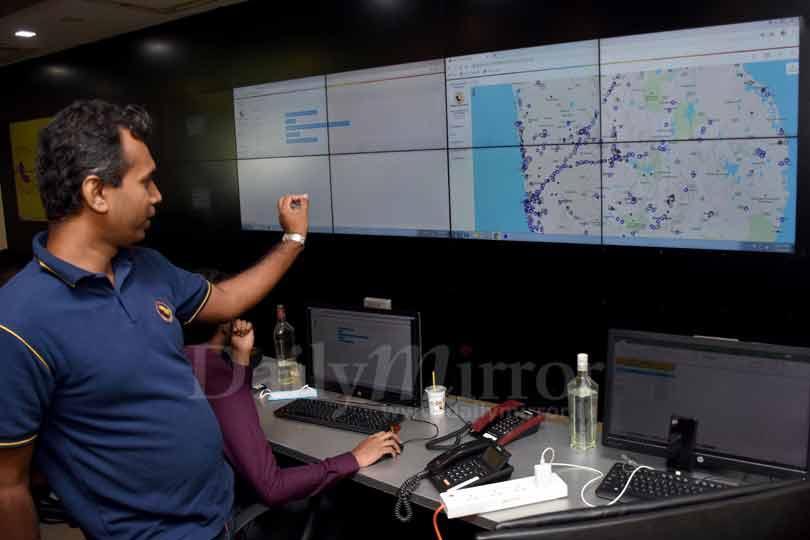 Pix by Kushan Pathiraja