---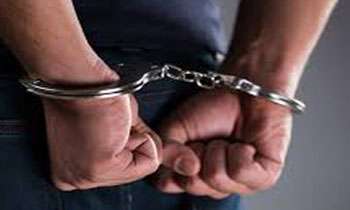 A medical doctor and a pharmacist attached to the Welikada Prison were arrested by prison officials today while attempting to smuggle in narcotics and alcoholic drinks.
In a statement, the Justice and Prison Reforms Ministry said a prison officer had noticed the doctor handing over two bottles of alcohol to a prisoner to be handed over to another inmate.
Based on the information of the prison officer who noticed the event, the two bottles were found in the possession of the prisoner.
Welikada Prison Superintendent C. Uduwara said they would report the incident to the court in order to arrest the doctor.
Meanwhile, the pharmacist who was also attached to the prison was arrested in possession of 19 narcotic filled capsules that look like painkiller capsules.
He had removed medicinal substances from capsules and filled them with narcotics. He was handed over to the Borella Police for further investigation.