---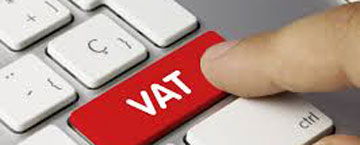 The Valued Added Tax (Amendment) Bill, which was approved by the Cabinet today will be presented in Parliament next week, Finance Minister Ravi Karunanayake said.
He said it was identical to the Bill which the government was unsuccessful in introducing earlier and that it would be gazetted yesterday. The process of introducing this bill was nullified by the Supreme Court on the basis that due procedure had not been followed. A finance bill should be presented only after the Cabinet signifies to Parliament that it has been approved.
According to the earlier Bill, the government sought to increase VAT from 11 per cent to 15 per cent and sought to do away with exemptions granted to certain service sectors such as telecommunication.
There were countrywide protests against the original version of the Bill with traders taking to the streets and shops being closed. (Kelum Bandara)