---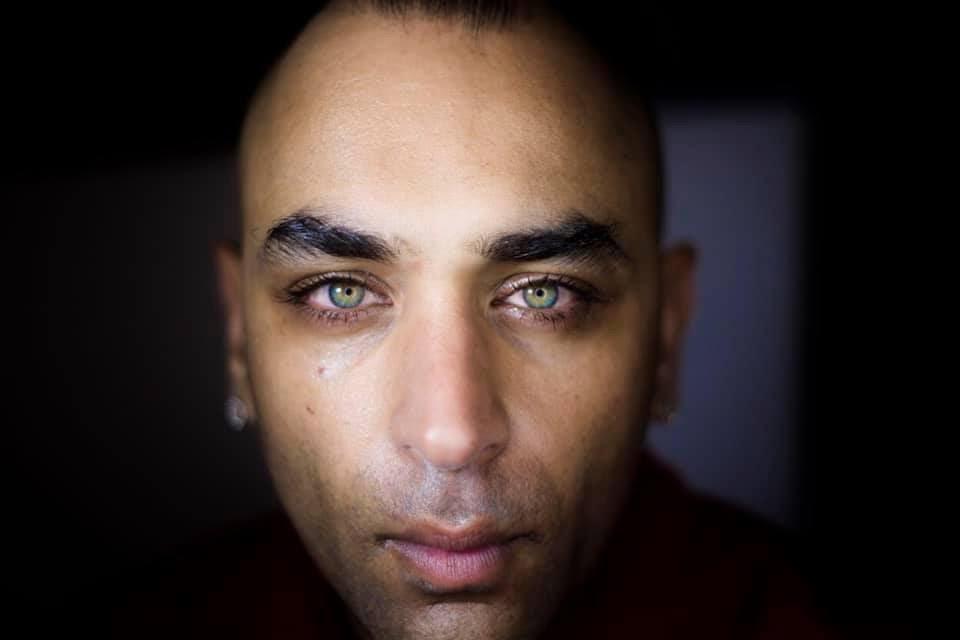 British super model and fashion journalist Kiran Rai who has presented at 106 major events and been featured in 980 newspapers and 100 magazines who mingles with royals, top athletes, Bollywood stars, and Hollywood stars has partnered up with UK tech investor Ralph Pereira about bringing top talent around the world to Sri Lanka.
Kiran Rai was known 6 years ago to break news about raising 15k for a Sinhalese movie that got dropped but eventually rai and pereira raised the money to complete film project ' Parachute ' the was directed by Louis Vanderstraten which was in theatres last year.
Rai and Pereira were quarantined and decided to make a editorial piece called ' 100 most influential people in Asia ' interviewing Bollywood play singer's such as Rahat Fateh Ali Khan, Adnan Sami, Anoushka Shankar, Udit Naryana, Ali Zafer, Zakir Hussian and cricket legends such as Wasim Akram, Shoiab Malik and his wife tennis player Sania Mirza which also included 5 Sri Lankan artists from Baithya and Santhush, Ashanthi, Umaria, Gehan and Blok and Raini in a space of 15 days.
The pair said ' it was a complete honour to complete the 100 most influential list in a span of 15 days and I will never forget how we did it with the help from - Anjuli - the Agency Sri Lanka and other great PR companies '
Rai will bring talent from around the world to Sri Lanka and hopefully introduce the Bollywood stars to the Sinhalese movies and stars.
Ralph Pereira said ' it was a great pleasure for me to be part of this project and open up the doors to Sri Lanka.
1) how do you feel about Sri Lanka? - I love Sri Lanka and I love the people, I love the food and everything.
2) what's the next project your working on? - I am working on numerous bollywood movies as I am a film broker and I work with lots of investors so I have managed to fund some great movies with sources I know
3) why bring bollywood to Sri Lanka? - Sri Lanka is somewhere I learnt how to be a man, I fell in love with a beautiful girl in Sri Lanka that I sadly ruined due to my behaviour but Ive learnt how to live like a gentleman, Sri Lanka taught me how to treat a woman right.
4) you've done so much in your career, who do you dedicate your success too? - I dedicate my success to my family but also ralph, without ralph I wouldn't have this fantastic platform where I could sell papers around the world and have my voice heard, its truly amazing feeling.
5) who are you bringing to SL? - I havent decided yet but I am friends with all the top ministers, and presidents and stars across the globe so I know where I stand and people do listen to me because I respect them.