---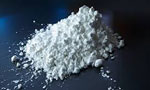 A stock of cocaine worth over Rs.40 million which a Bolivian woman tried to smuggle into the country through the Bandaranaike International Airport was seized by Customs officials this evening.
Deputy Customs director Parakrama Basnayake said Customs narcotics officers made the detection when they observed the 48-year-old Bolivian woman, who had arrived at the BIA from Bolivia, via Delhi, acting in a suspicious manner.
"The cocaine was found inside the false bottom of one item of her baggage. The the cocaine weighed 2.6 kilograms," he said.
"The woman ins known to have visited Sri Lanka on several previous occasions," he said.
During investigations the customs officers had found that the woman had been imprisoned in South Africa for several years over several narcotics smuggling cases," he said.
The detection was made on the instructions of the Customs Director Rohitha Udewawala and Deputy Customs Director Parakrama Basnayake, by Assistant Superintendents of Customs Nuwan Abeynayake and Srilal Wijewardene. They were assisted by K.S.C Kaluaggala D.M.U Tharanga, R.L Ariyasena and S.A.B Arndt under the direction of Deputy Director of Customs O.J Obeysekara and Superintendent of Customs G.M Ratnayake (Chaturanga Pradeep and T.K.G. Kapila)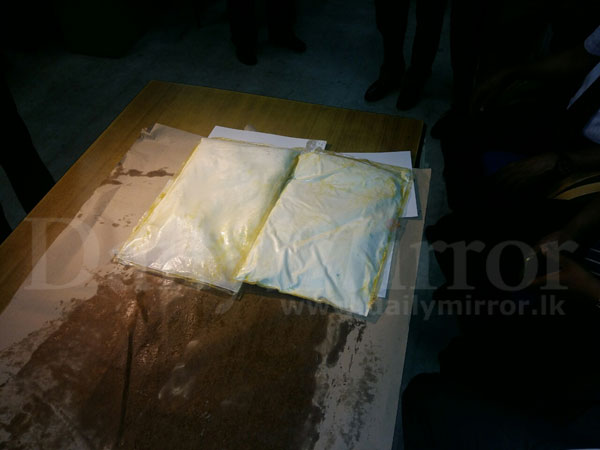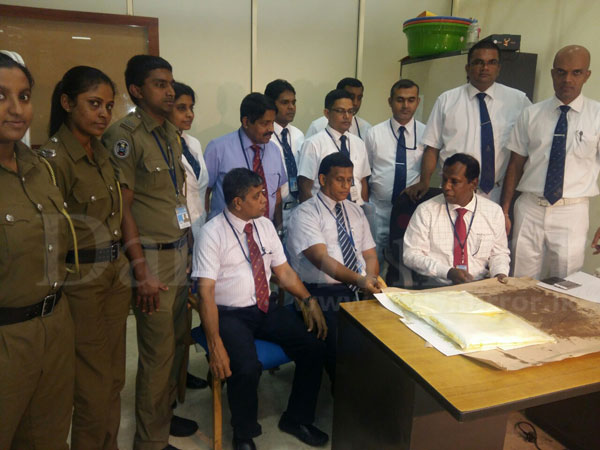 Video by Ranjith Ferdinandus