---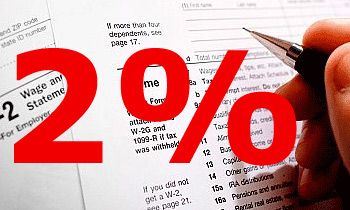 Western Province Chief Minister Isura Devapriya has directed the authorities to charge a two per cent tax on the total value of the lands remaining abandoned in Western Province in keeping with the laws pertaining to such matters.
He told Daily Mirror that the owners of such land would be liable for this tax with effect from yesterday. He said these abandoned lands had become thriving dengue mosquito breeding sites.
"This tax is already outlined in the laws governing local bodies. It is not something that only the Western Province can implement, every provincial council can do so," the CM said.
He said a large number of dengue breeding sites had been detected on abandoned lands as they were hardly maintained by its owners.
As of today officials will survey abandoned lands to gauge the current market value after which two percent of the value would be imposed as tax.
"The tax may may not be a one time payment," the CM said and added that the authorities also had the power to acquire the land if the tax was not paid.(Darshana Sanjeewa)