HARD TALK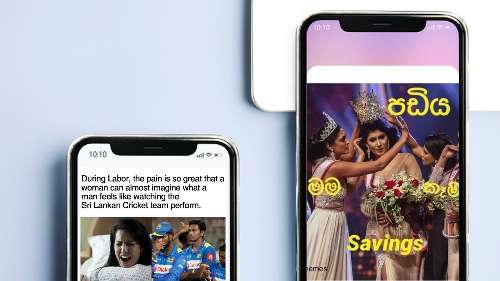 What is in a meme?
As fun as memes are, what do they mean for our mental health? An expert has all the answers...
08 Apr 2021 - 1 - 1528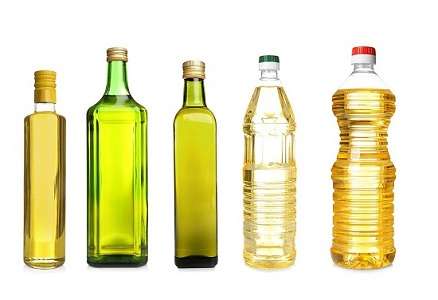 Govt. explains oily controversy
With an investigation underway to determine, if substandard coconut oil contaminated with high levels of carcinogenic Aflatoxin has reached consumers,...
01 Apr 2021 - 3 - 3205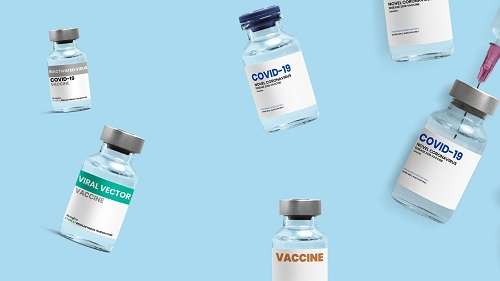 All about the new variants of Covid-19
With the Sri Lankan government successfully completing the first phase of the Covid-19 vaccination rollout, the number of new cases reported daily ap...
01 Apr 2021 - 0 - 1498
MORE
HARD TALK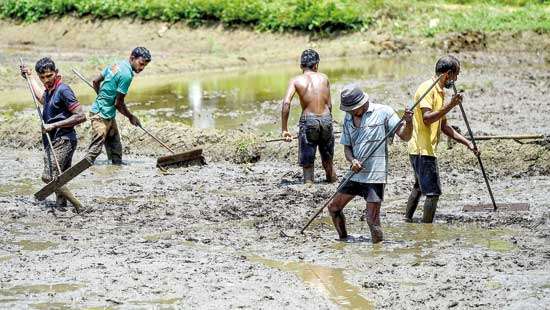 Badulla district rocked by rice mafia
Medium scale rice mill owners complain that many issues have arisen with regard to the purchase of paddy harvest this season....
21 Apr 2021 - 0 - 498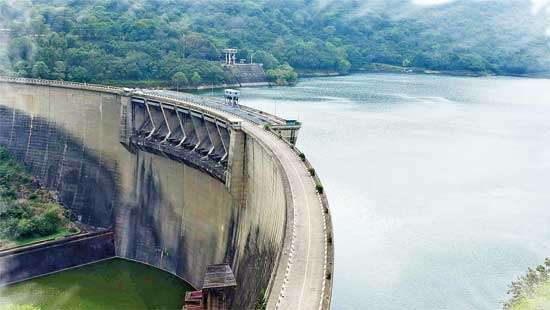 EXPERTS CONCERNED OVER TREMORS IN KANDY
Commenting on earth tremors in Digana, Anuragama, Alutwatta, Haragama, Talatu Oya, Gurudeniya, Sinharagama, Mailapitiya and Kundasale.......
07 Apr 2021 - 5 - 3709
POLL
Do you think the Government's decision to ban palm oil imports would help to have consumable oil in the market ?
---